EDIT MAIN
Our Human Resources Department is committed to assisting both staff and applicants find needed resources and get questions answered in an efficient, timely manner. We believe that it is our responsibility to assist both employees and potential employees in a respectful, comprehensive manner. Besides being available to our current employees, we are extremely interested in hiring quality educators and educational support personnel who can provide the very best learning environment for Warren students.
Job opportunities
To apply for a job: Online Application
Certified and Classified Job Openings
Note: Must be logged-in to an account to apply
Chartwells is now accepting applications for part-time employment in the Warren Township cafeterias. If you're interested, please stop by the Warren Education and Community Center at 975 North Post Road to fill out an application.
Employee contracts
notices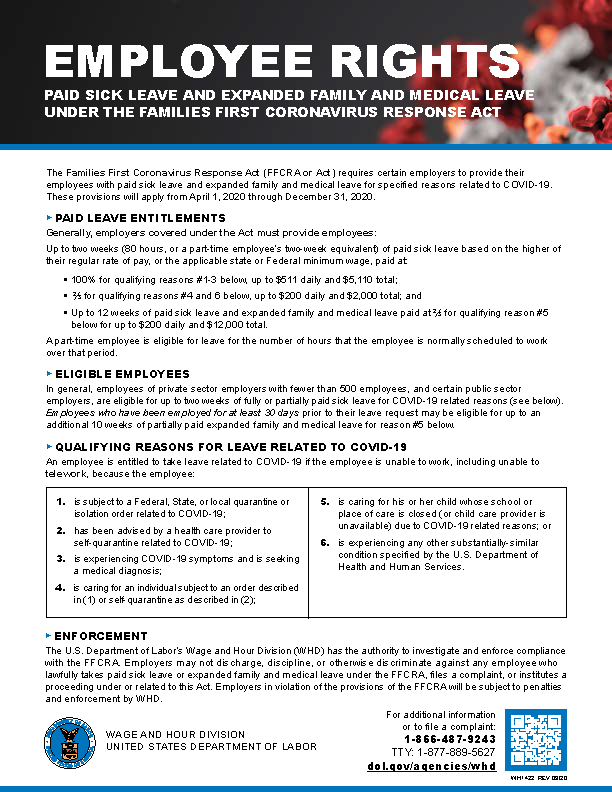 Information for Warren Retirement Manager
(Warren employees, retirees, and former employees)
For information concerning 403b distributions and other important 403 information, please use the Warren Retirement Manager site to:
Learn more about your retirement savings plan(s)
View aggregate balance information across investment providers
Start or change contribution amounts
Request a Distribution Eligibility Certificate for the following transactions:

Loan
Hardship Withdrawal
In-Service Exchange
Severance of Employment Distribution

Read educational articles on a range of financial planning topics
Calculate what you will need to stay on track for retirement with easy-to-use financial calculators