REMINDER: Clinic for flu shots, immunizations required for school-age children, and COVID vaccines (age 5+) TODAY from 4-7 p.m. at Moorhead Community Resource Center. Register at
http://patients.vaxcare.com/registration
. Enter the enrollment code, IN65942, and then select Warren Schools-2/8.

All MSD Warren schools will start on time tomorrow, Monday, Feb. 7, 2022. Busses may require a few extra minutes due to snow-covered side streets and navigating plowed snow. Please take extra caution in the morning as the melting snow will refreeze overnight. Looking forward to a full week with students!

Reminder: Today's food distribution for all Warren students is from 11 a.m. - 1 p.m. at Creston, Raymond Park, Stonybrook, Renaissance, and Warren Central High School. Families can pick up at any of these locations.

MSD of Warren Township is proud to partner with the Indiana Immunization Coalition to offer flu shots, immunizations required for school-age children, and COVID-19 vaccines (age 12+) this Thursday, 10/21, from 4-7 p.m., at Moorhead Community Resource Center. Learn more at
https://warren.k12.in.us/article/539085

This week, we're celebrating our amazing transportation team! Thank you for all that you do! #WarrenWill

Last week, over 160 individuals were served during the Housing Assistance Workshops hosted by Moorhead Community Resource Center, alongside community partners. If you or someone you know is in need of housing assistance, please reach out to the Moorhead Community Resource Center at (317)532-3854. #WarrenWill invest in relationships with families and the community!

We're proud to host the first of two clinics for flu shots, immunizations required for school-age children, and COVID-19 vaccines (age 12+) tomorrow, 9/29 from 4-7 p.m., at Moorhead Community Resource Center. Learn more at
https://warren.k12.in.us/article/539085

Join us at HomeFest this Friday from 4-7 p.m. at WCHS for the Fun Run (Grades PreK-8), carnival, vendors, kickball, food trucks, parade, and fun! Learn more at
https://warren.k12.in.us/article/507945

Reminder: Join us for 'ParentVUE & ParentSquare Night' today, Aug 31 from 4-7 p.m. at Moorhead Community Resource Center! Free food boxes and backpacks while supplies last! Hope to see you soon! #WarrenWill

Shh! We're learning to listen when the teacher talks #ECCAdventures #WarrenWill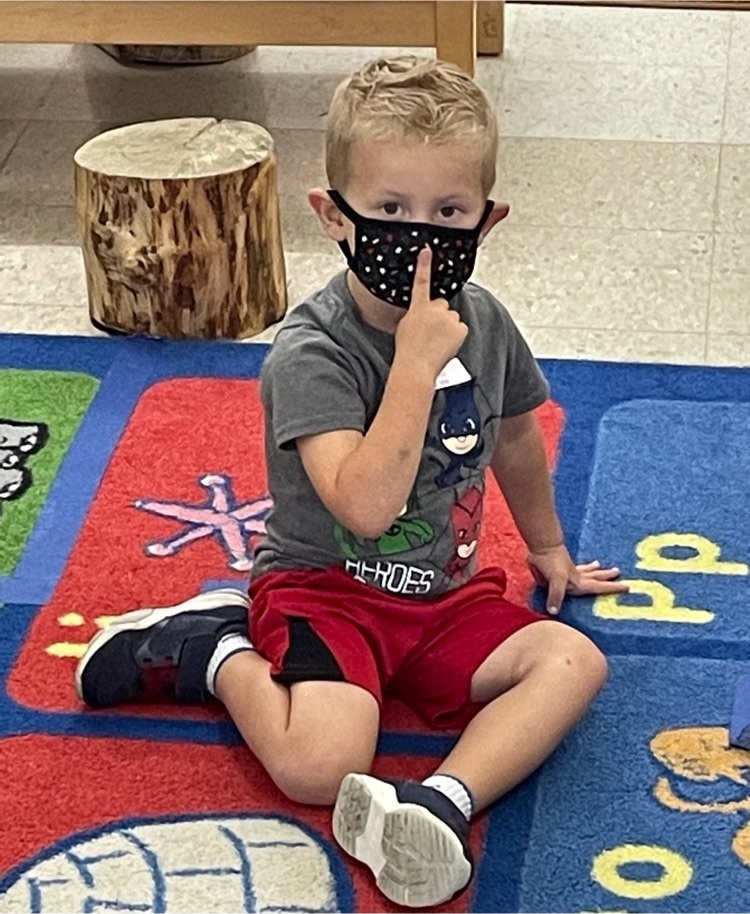 Join us for 'ParentVUE & ParentSquare Night' tomorrow, Aug 31 from 4-7 p.m. at Moorhead Community Resource Center to learn how to connect with your child's school! Plus, free food boxes and backpacks while supplies last! #WarrenWill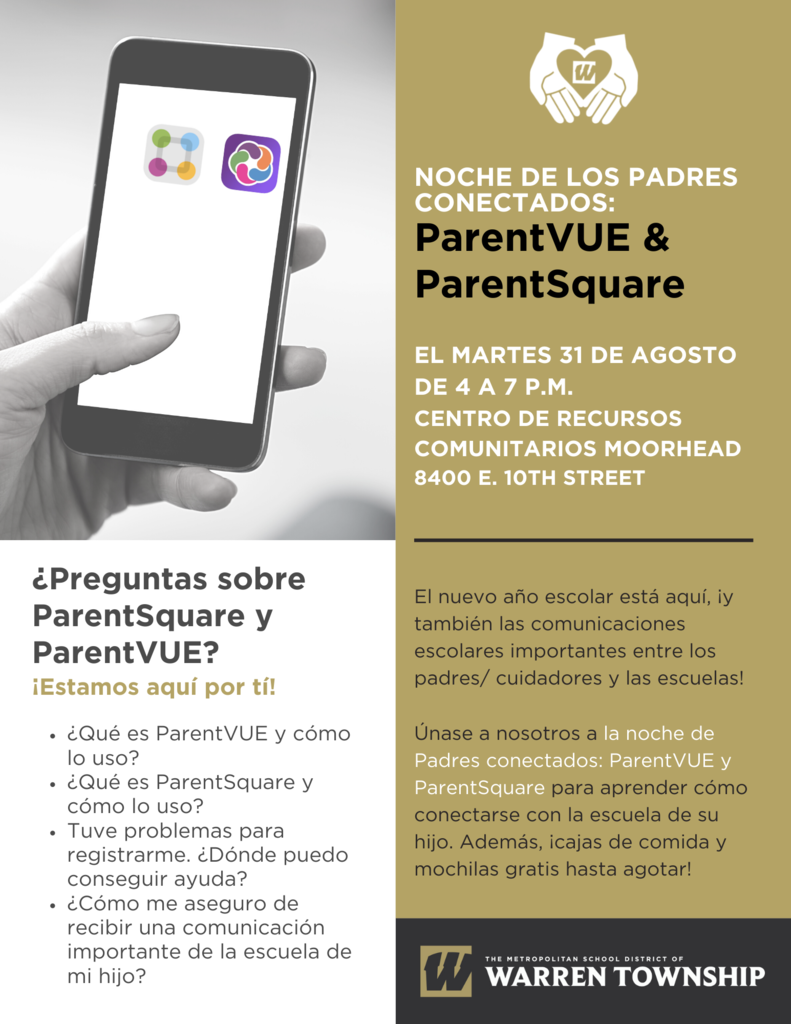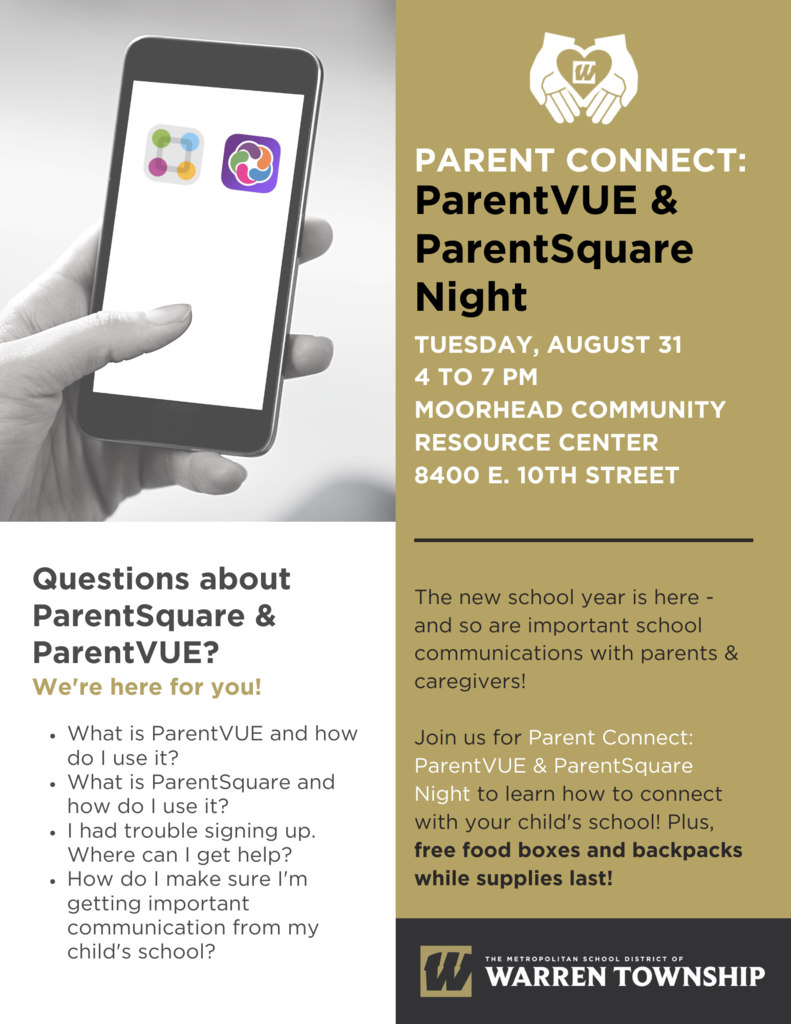 The Color Monster is teaching us about feelings #ECCAdventures #WarrenWill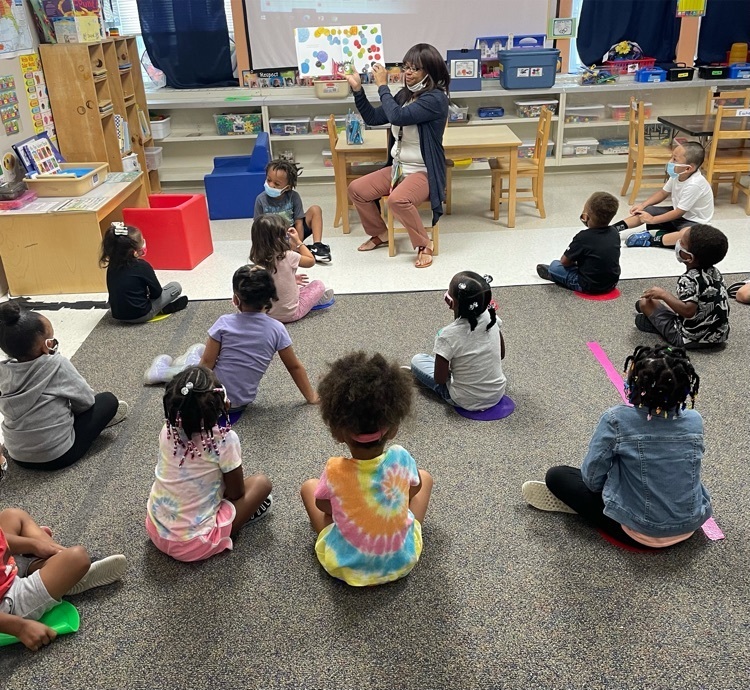 Play is our most important work #ECCAdventures #WarrenWill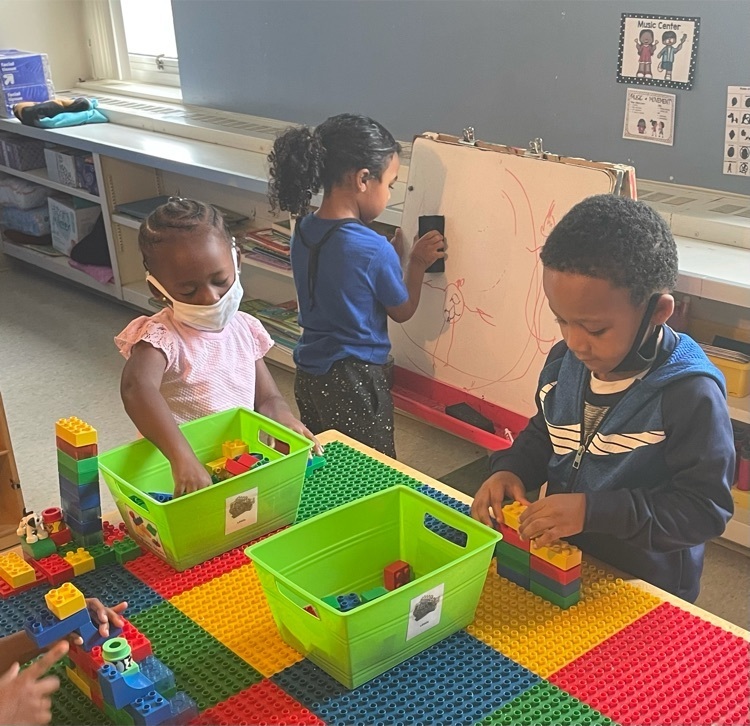 Ready for circle time! #ECCAdventures #WarrenWill

Learning to share #ECCAdventures #WarrenWill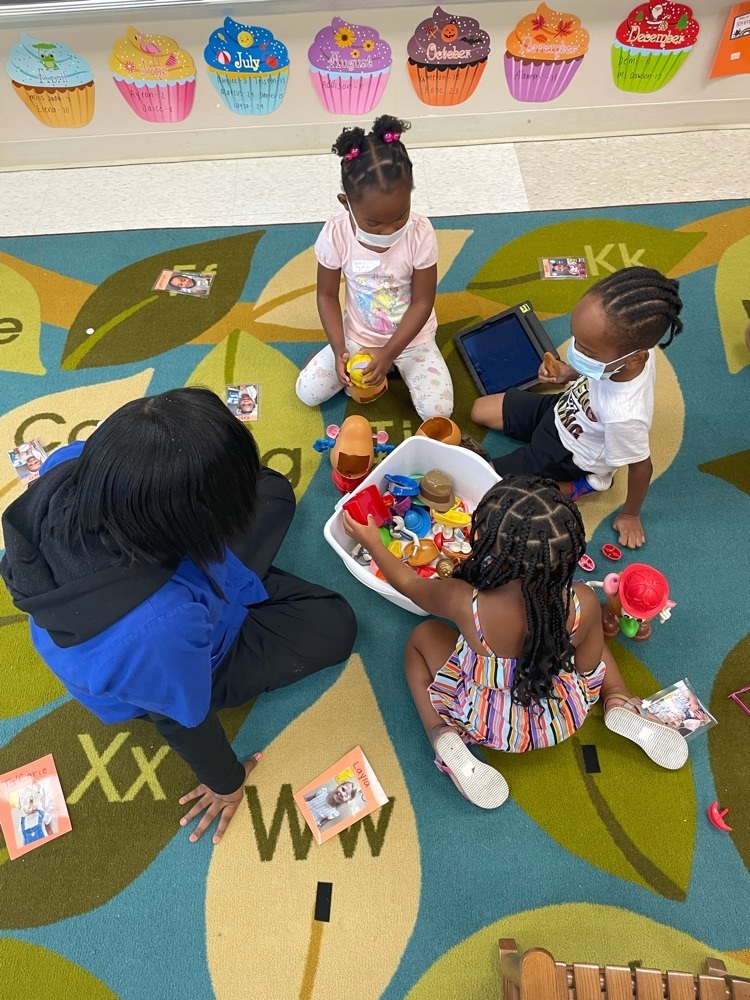 Learning to share #ECCAdventures #WarrenWill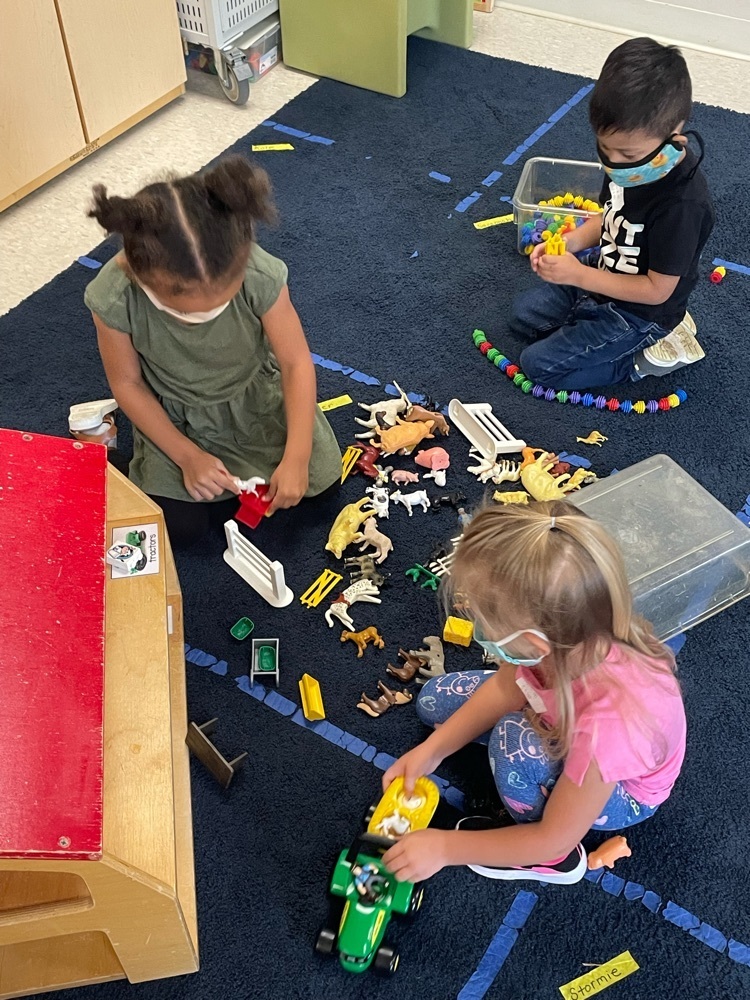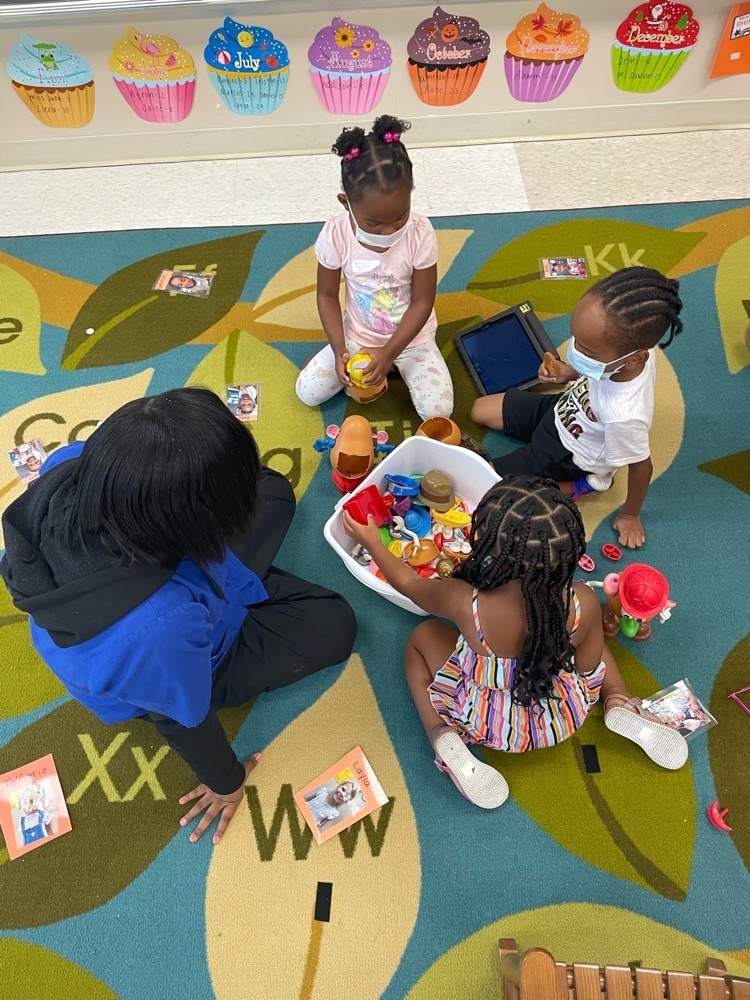 We are loving preschool! #ECCAdventures #WarrenWill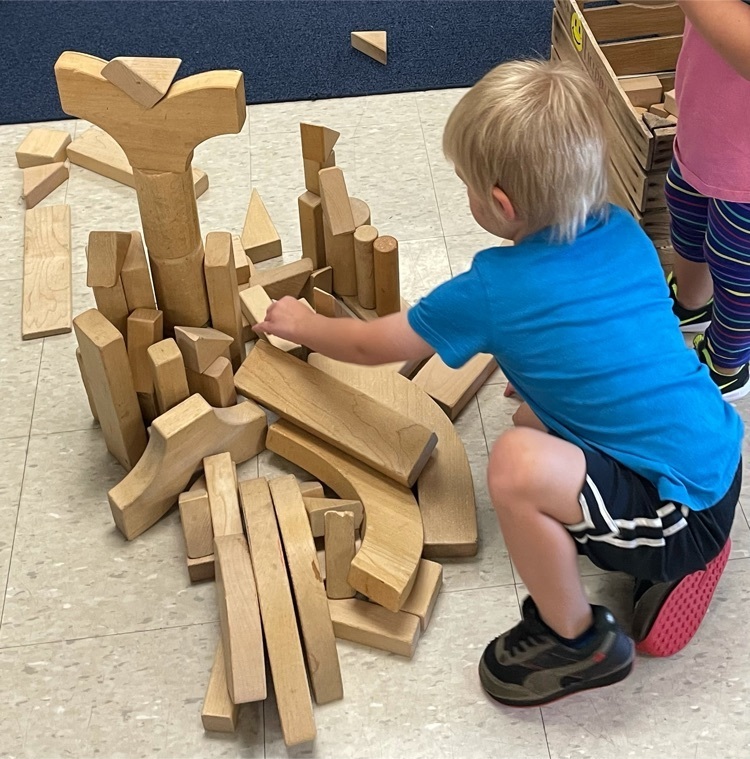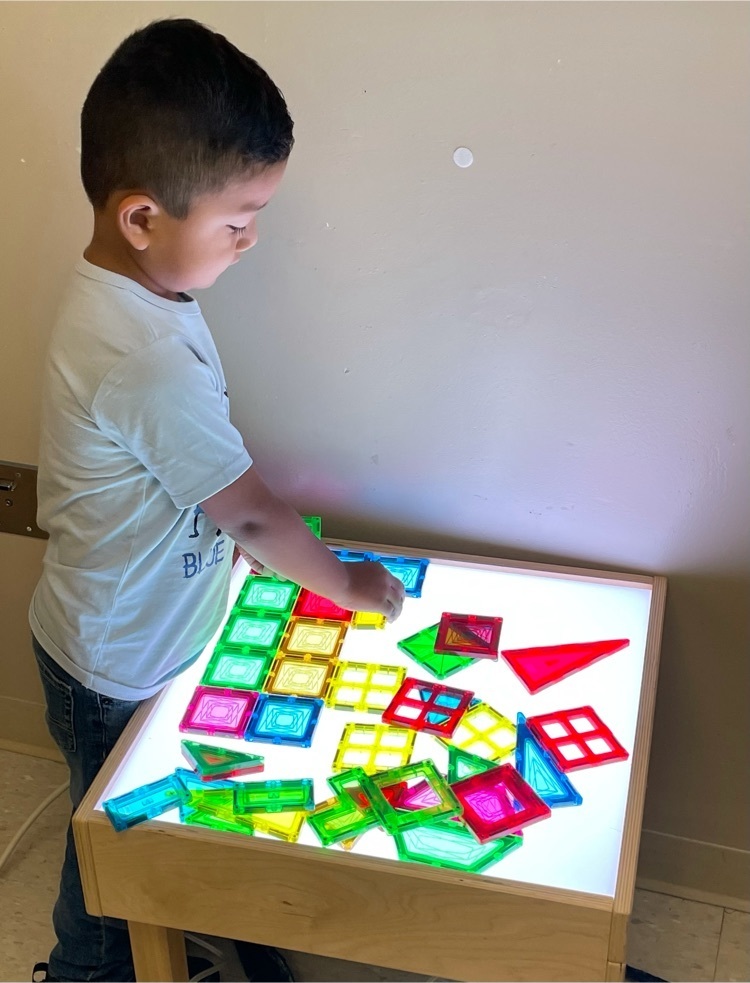 We're learning how to walk in the hall #ECCAdventures #WarrenWill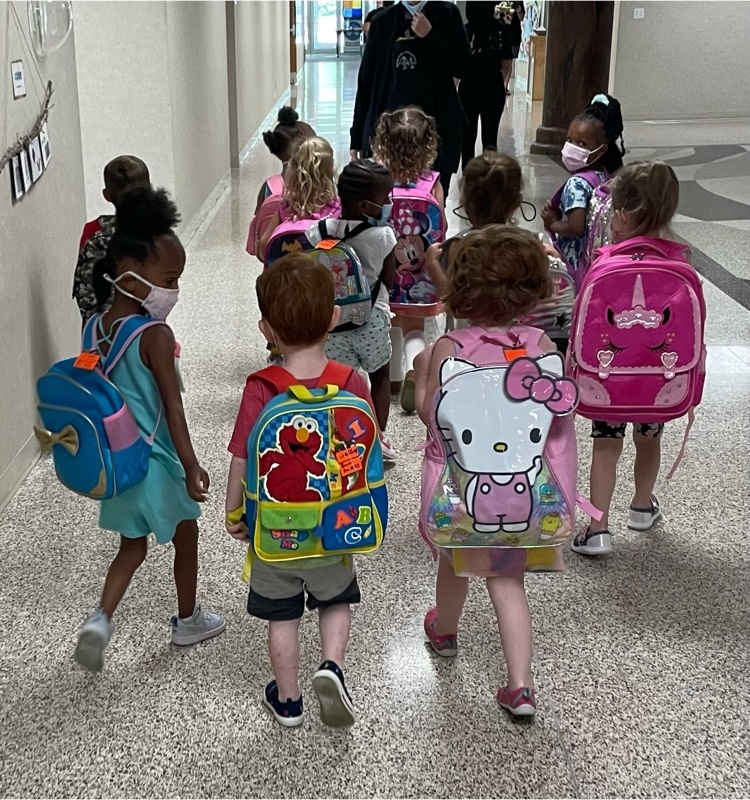 Half day classes are having Day One Fun! #ECCAdventures #WarrenWill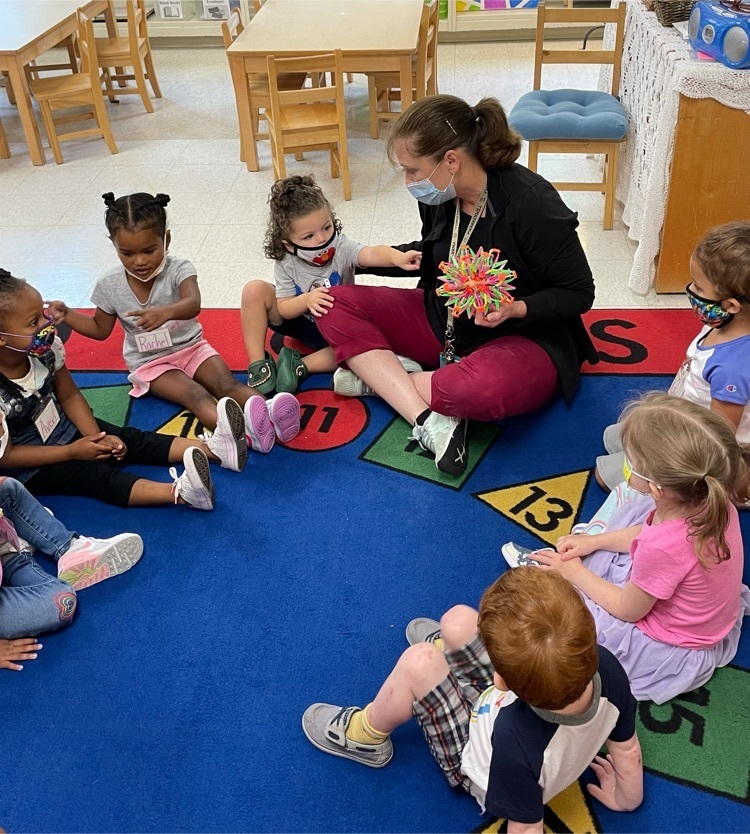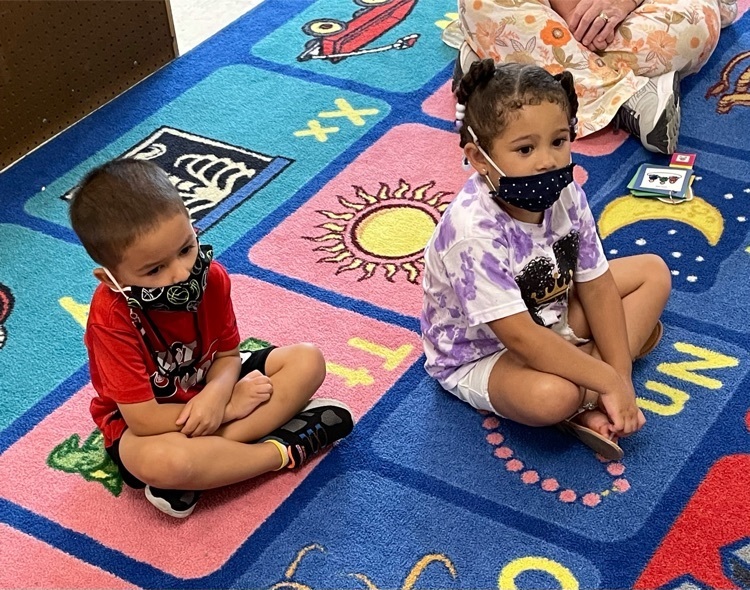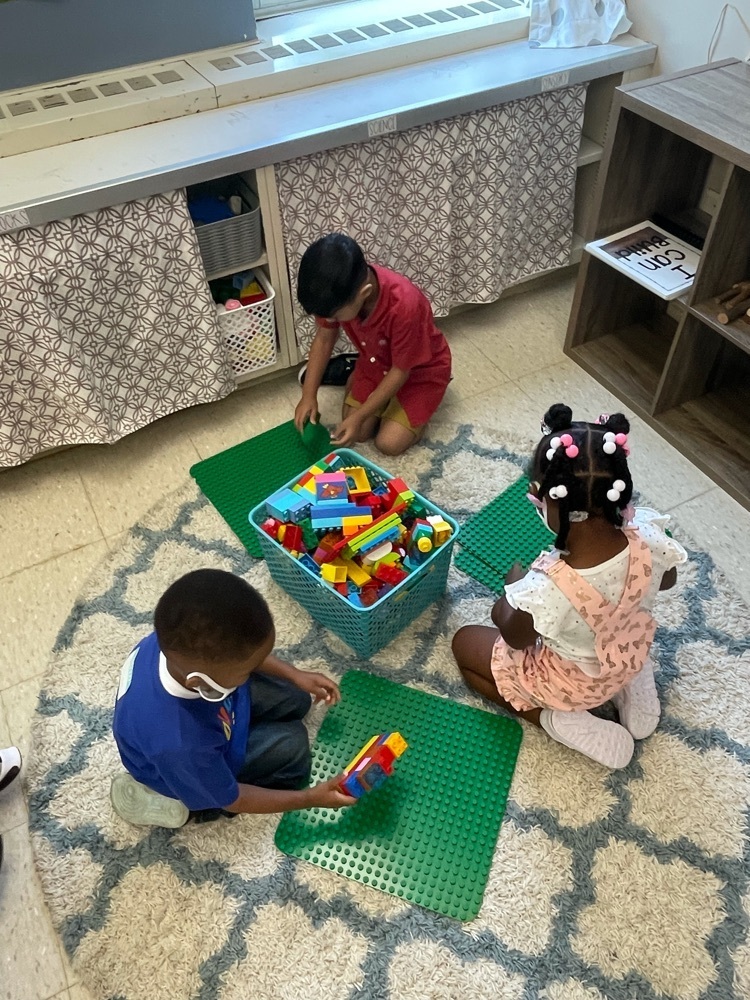 Day One Fun! Full day classes are having a great morning! #ECCAdventures #WarrenWill